---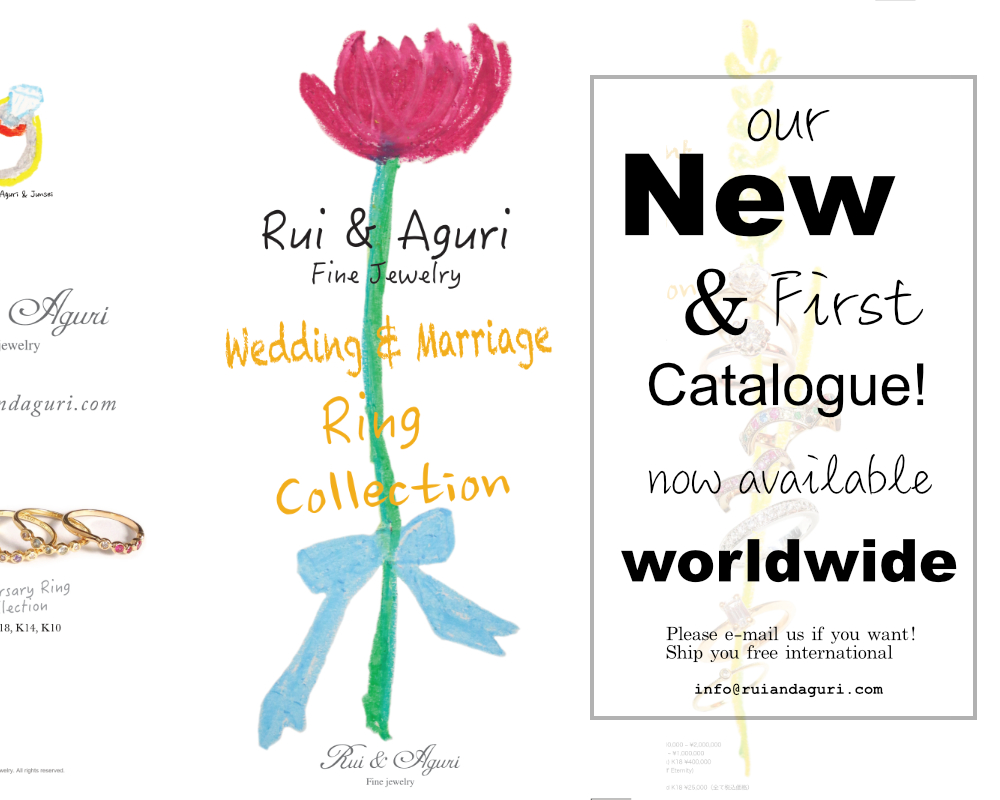 ---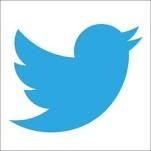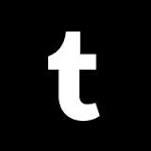 ---
RECENT JEWELLERY
---
---

---
International Bespoke Designer Jewellery,
Specialist of Custom made Wedding & Engagement Rings


Rui & Aguri Fine Jewelry, Tokyo based worldwide private jewelers are specialized in lifetime special custom jewelries such as Engagement ring , Wedding rings, bracelet, necklace, Special made family Cameos to Infinity and beyond.



Gifts for wedding, Engagement, Valentine' Day to Xmas, Mother & Father's Day, Birthday to Special anniversary of your love, Rui & Aguri Fine Jewelry is Always open to be your private jeweler. We will make a lifetime jewelry just for you!
Worldwide Delivery.
Every order is made to order
Including our Collecion, our jewelry is always made to your order for your precious moments. For your special lifetime moments, we wish to provide special ring & jewelry just for you worldwide.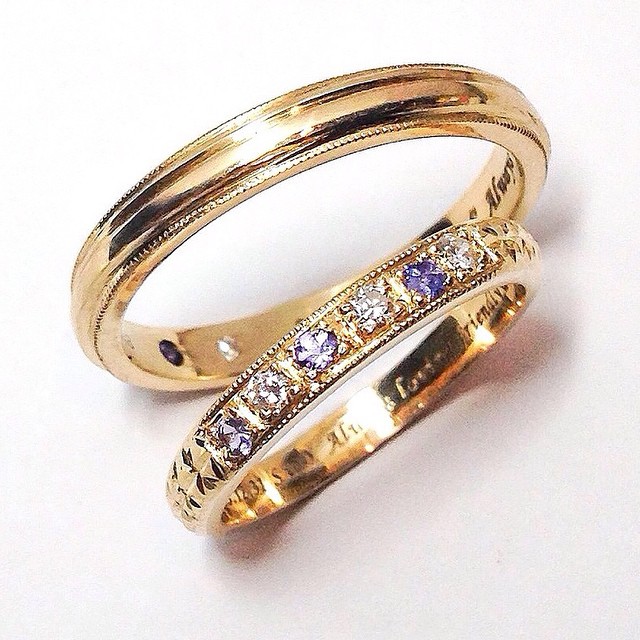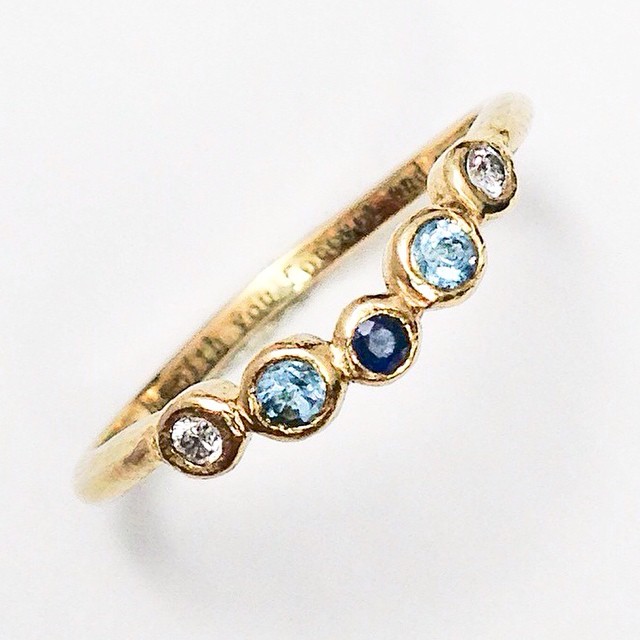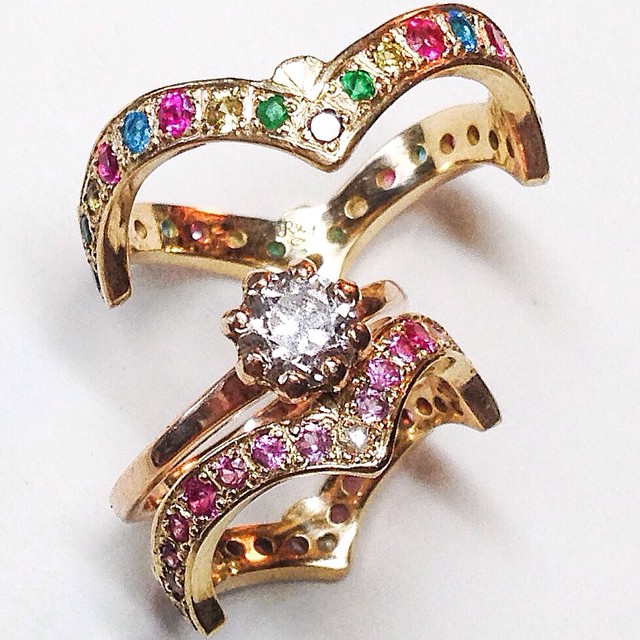 ---




---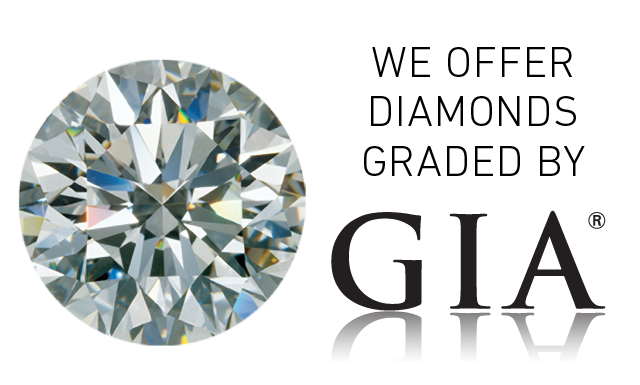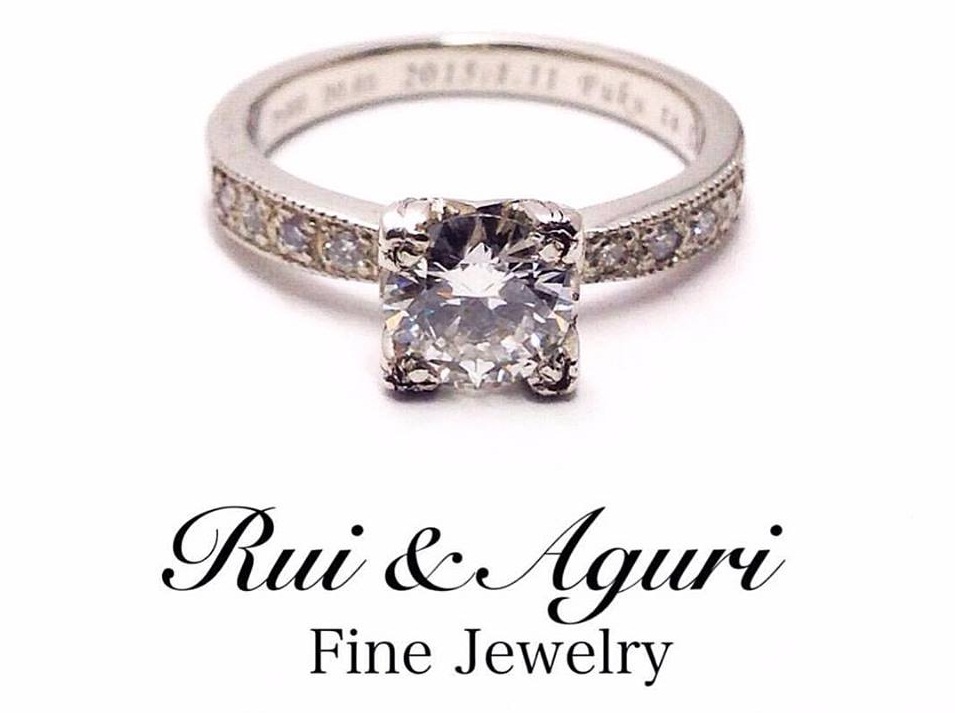 Rui & Aguri Fine Jewelry offers GIA graded Diamonds
We select best diamonds together with clients worldwide international
---


For your precious moment, we will try to make your ring one of a kind our best in your schdule together with you. Tokyo studio meeting is always free available by reservation. Email design proposal is always free also international. Please feel free to contact us anytime!

We'd would love to hear from you!



[ CONTACT FORM ]



---






---





Please find our latest jewelry updates on Facebook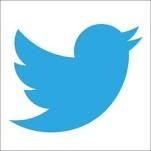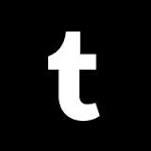 Customers are mainly United States & Canada, England to Italy, Spain, France, Hungary, Germany, Switzerland & Europe, Israel, Turkey, Australia, Brazil, Singapore, China, Taiwan, Hong Kong and Japan, About 18 countries worldwide today.




Joined! Please feel free to review us!


---


We accept Visa, MasterCard, JCB, American Express, Diners Club, Discover credit cards international.
---
| home | collection | order | info | contact | etsy | headbadge | Japanese language |
| wholesale | privacy policy | terms & conditions | delivery & returns |

© 2004 - 2021 Rui & Aguri Fine Jewelry. All rights reserved.