---
Rui & Aguri INABA
Tokyo based husband and wife duo jewelers, both Studied in several United States art schools such as Idyllwild Arts Academy, Boston University, School of the Museum of Fine Arts (SMFA Boston), Rhode Island School of Design around years of 1992 to 1998.

Rui & Aguri, began their career from Tokyo in 2004 as "Rui & Aguri Fine Jewelry" specialized in custom wedding rings & engagement ring making. Customers are mainly United States & Canada, England to Italy, Spain, France, Hungary & Europe, Israel, Australia, Brazil, Singapore, Taiwan, Hong Kong and Japan, 17 countries worldwide today.

Each piece is hand crafted by them who respect their skills each other. Their jewelry brings confidence and joy to a person wearing it. Rui & Aguri wish to provide moments of rich sympathy, in the medium of classical elegance.

Elegance speaks for itself.


---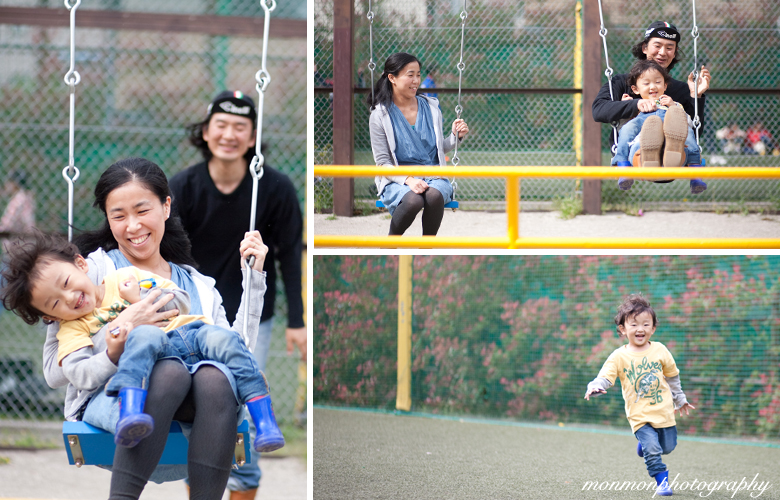 ---
Jeweler family photo taken in 2011by "Shinji Morita Photography"
Other Service
Rui & Aguri Fine Jewelry also welcomes redesigning & remaking of jewelry, maintenance, ring size adjustments, resizing necklace & bracelets of other brand jewelries etc. Price is different by your jewelry conditions & requests. Please feel free to contact us anytime. Studio meeting is always welcome for people around Tokyo and email proposal available worldwide.


---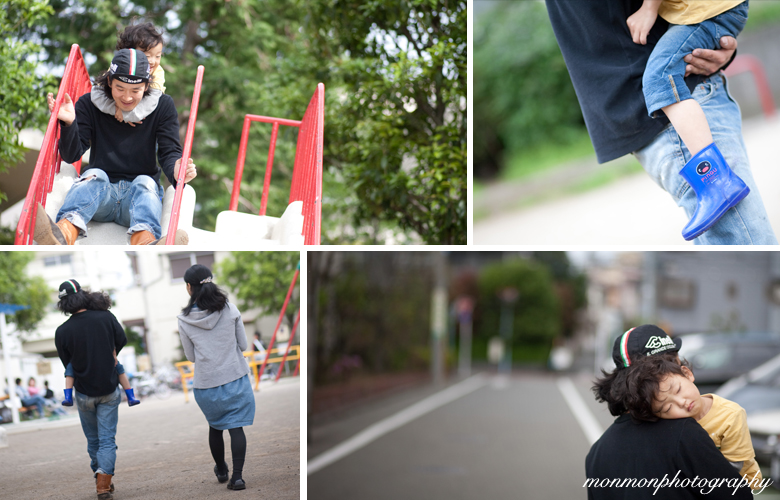 ---
Tokyo Studio Location
Our Studio is located in Tokyo Shinjuku area. Sasazuka station is closest train station. Design meeting is always available by resarvation including late evening 7 days week. Please feel free to contact us by email, contact form or telephone. English & Japanese languages available.

Rui & Aguri Fine Jewelry Studio
#109, 1-51-7 Honan, Suginami, Tokyo, Japan

Main Tel: 090-9104-8443 (81-90-9104-8443)
email: ruiandaguri@gmail.com

Or Contact us by "Contact form".

We will mail you with in few days!


---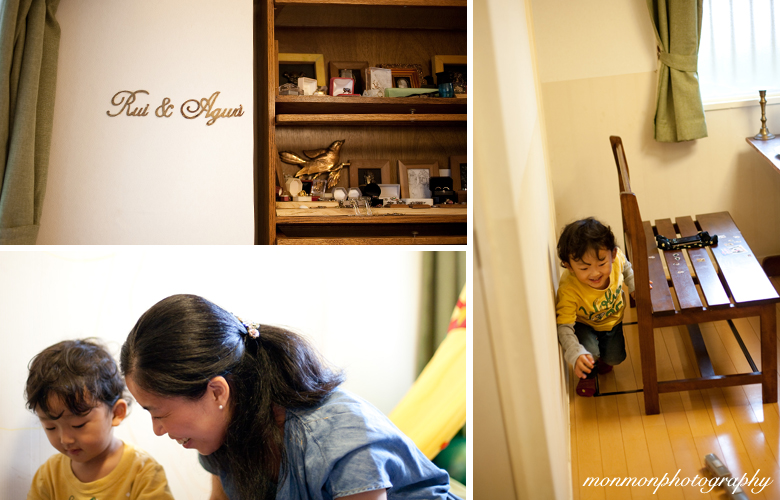 ---
Blogs
Just finished jewelries, Recent information & Newes Blog
  Photos of our recent works and news blog in English & Japanese Languages.


Making Rings. RUI INABA a Worldwide Private Jeweler Blog
  A worldwide private jeweler, RUI INABA writes his magic ways of making world class treasures.


Instagram
  Smart phone application"Instagram"is also available! Our account is "jeweler_ruiandaguri"

---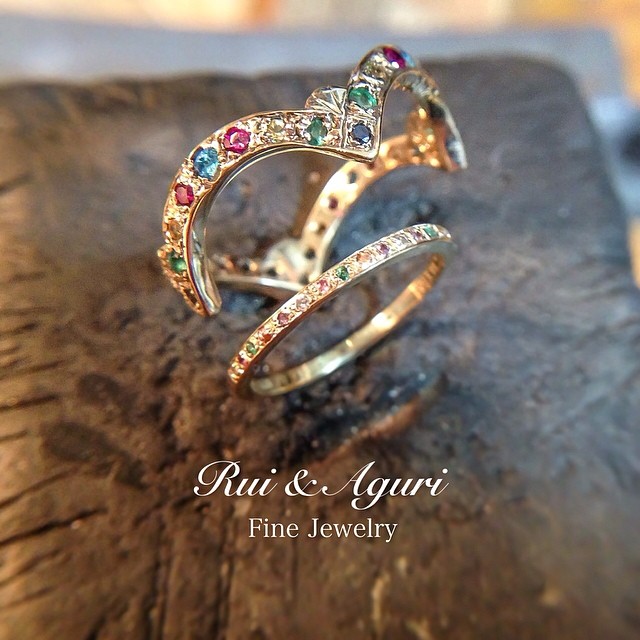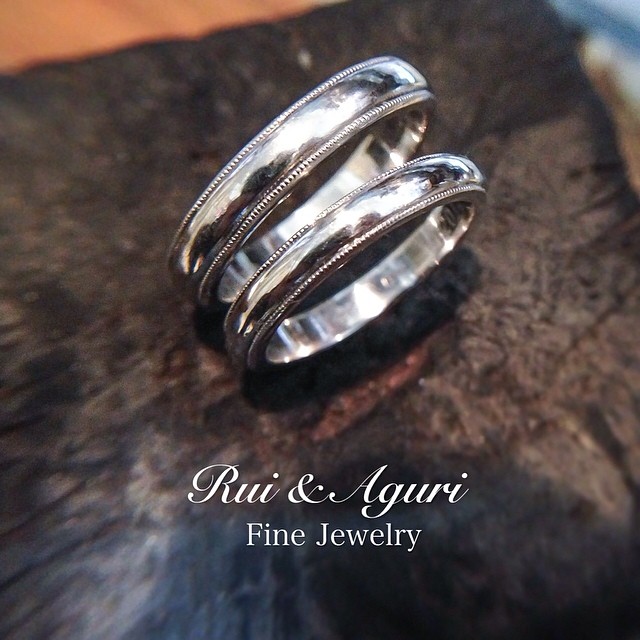 ---